We still offer many of our groups on

Contact us for more details.
---
Can Someone on MAT be in Recovery?
YES. MAT patients must understand that the medication is an integral part of their ability to achieve recovery.
What is Recovery?
Recovery is living a sober, happy, productive life.
Is a MAT patient sober?
Yes. Sobriety means not using illicit drugs (heroin, crack, pills) or any other substance not prescribed by a doctor or used the way the doctor prescribed it.
Isn't MAT just a substitute for heroin?
No. MAT is medicine. It treats the damage to your brain caused by illicit drugs. It also helps rebuild your immune system.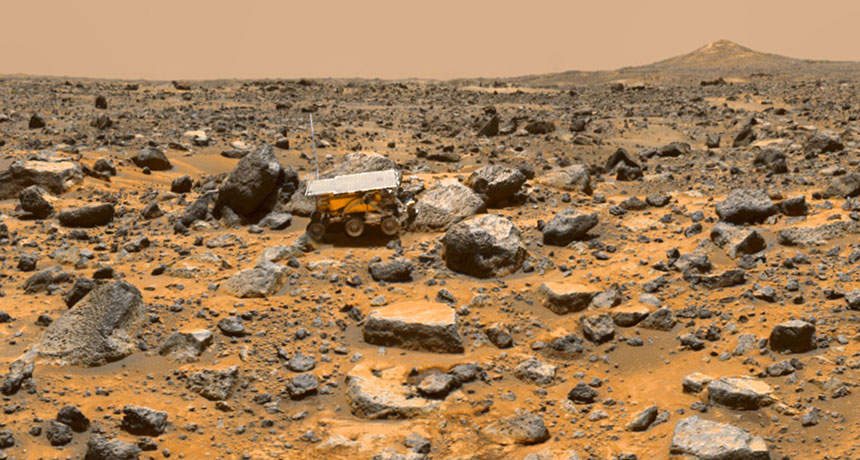 Don't climb your mountains alone.