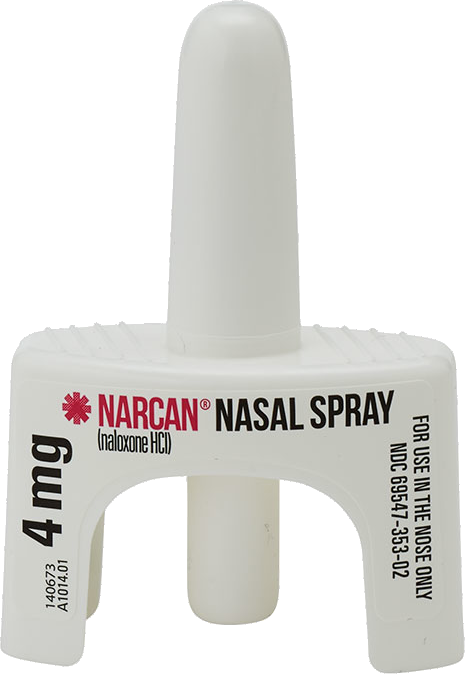 Get trained online to use
Narcan/ naloxone
to reverse an overdose.
We still offer many of our groups via

Contact us for more details.
---
South County Services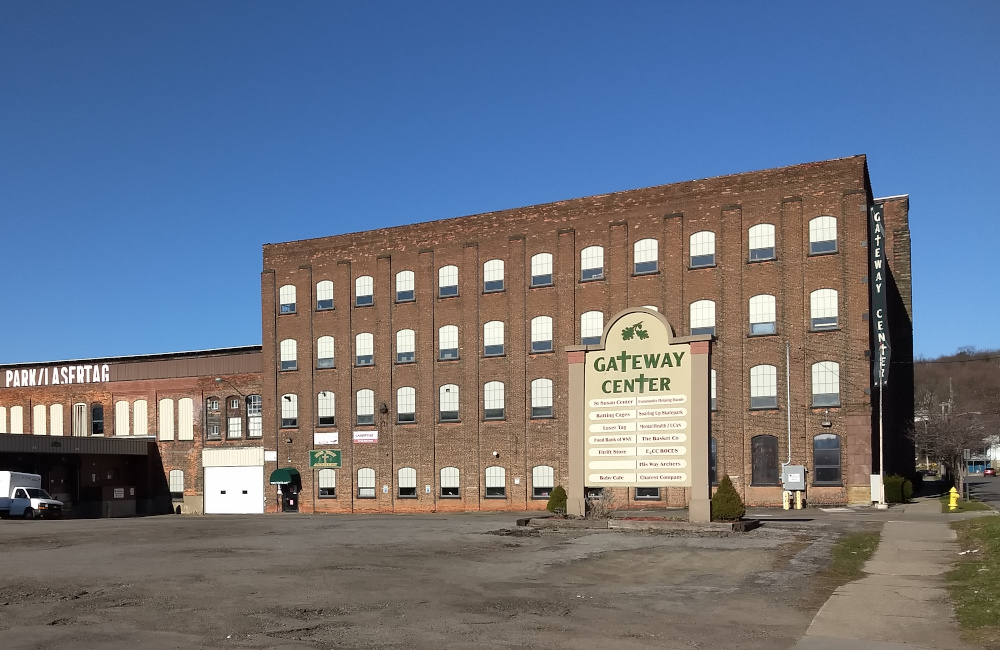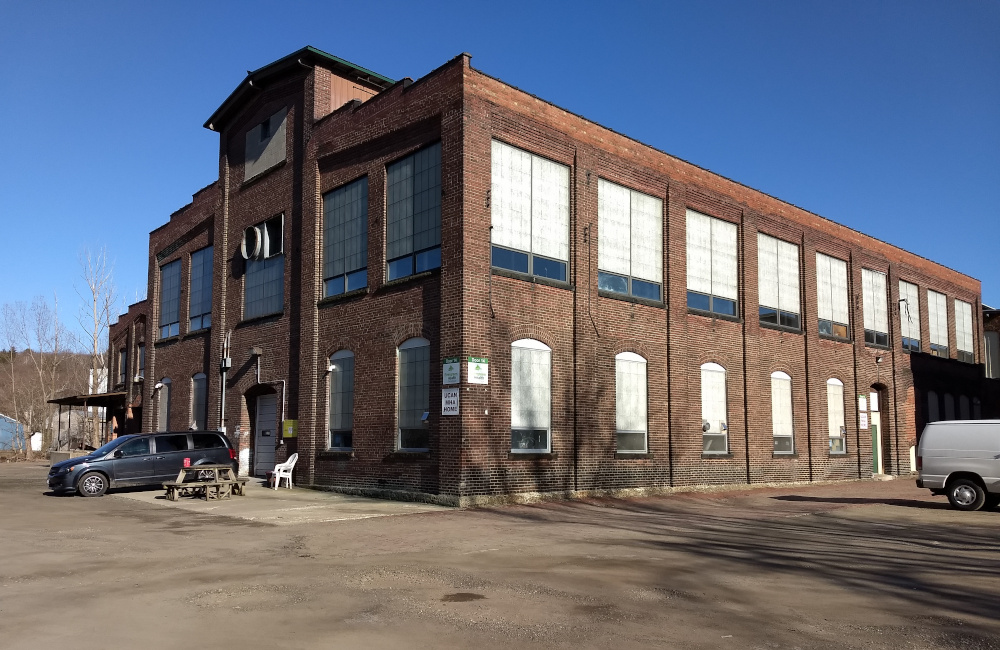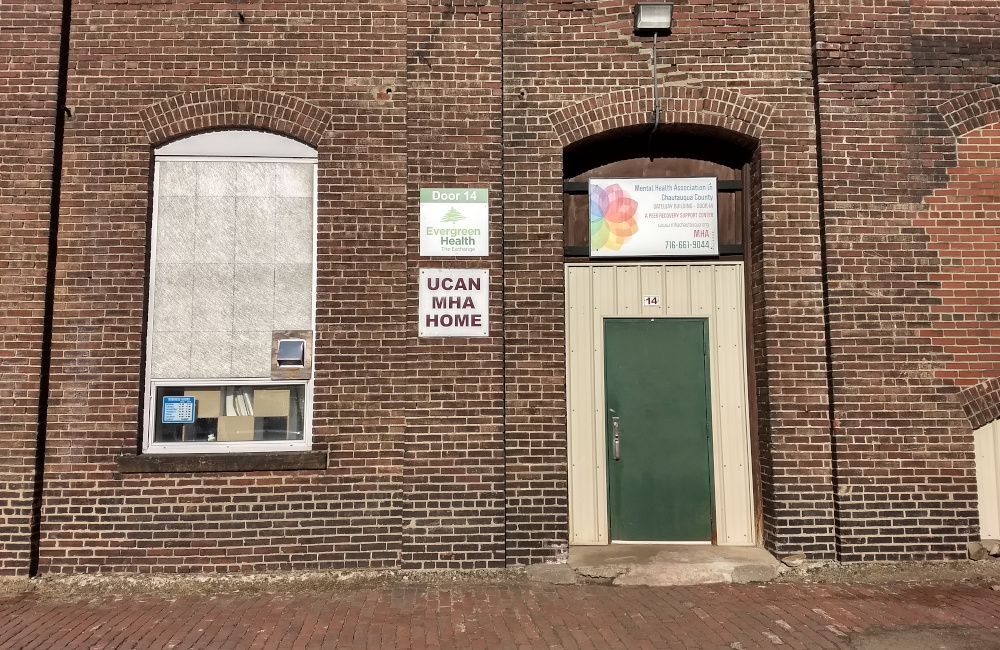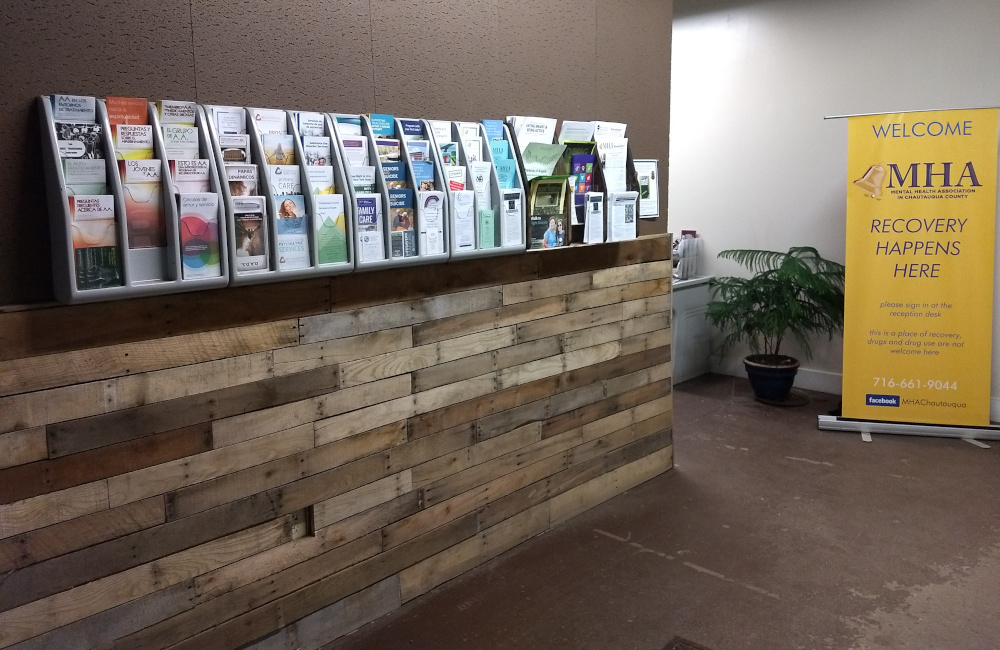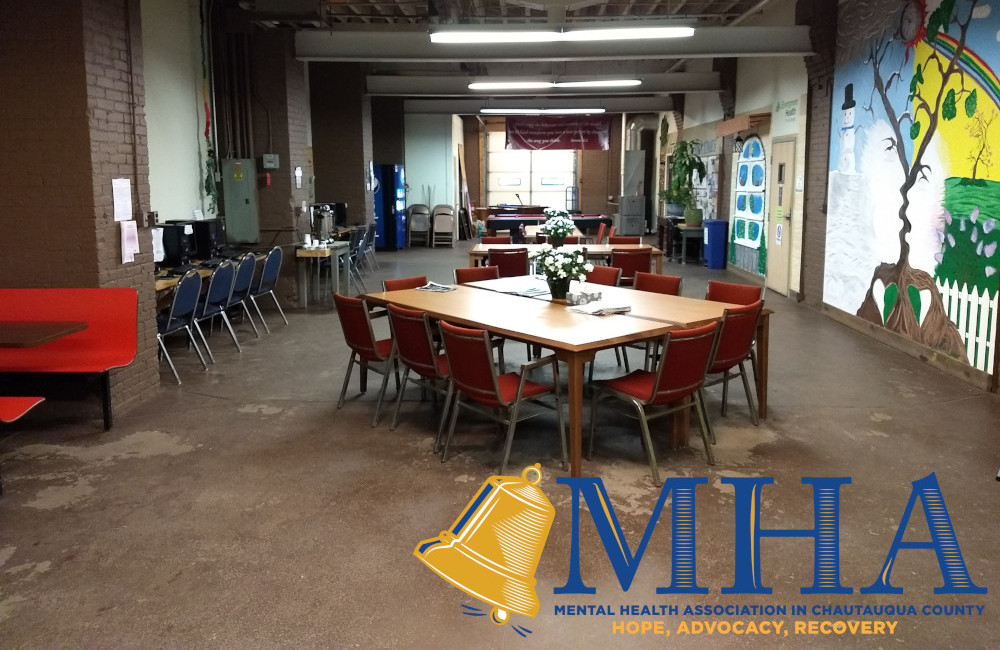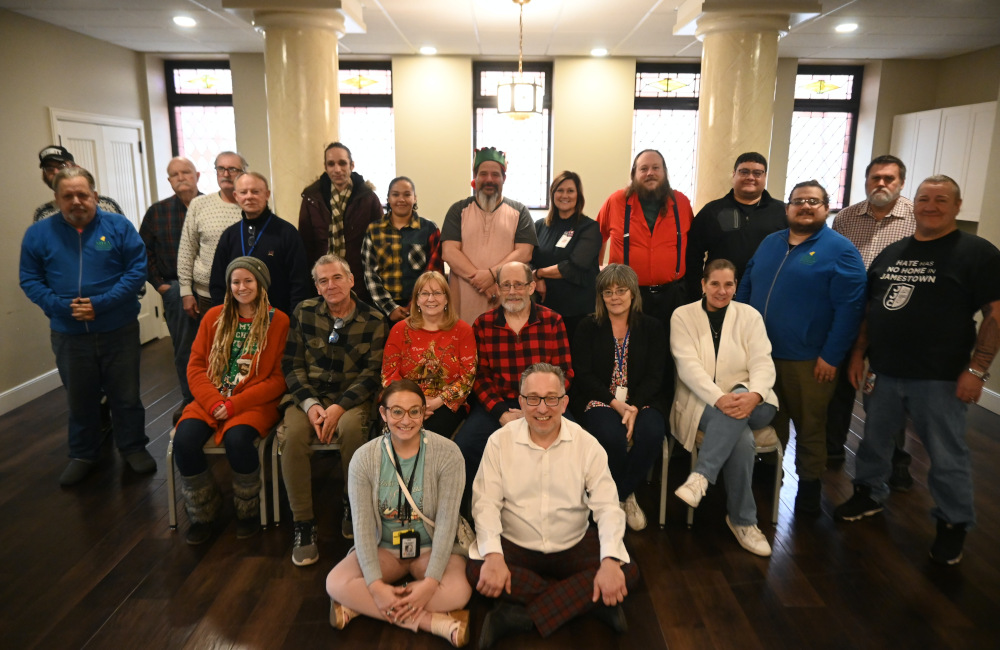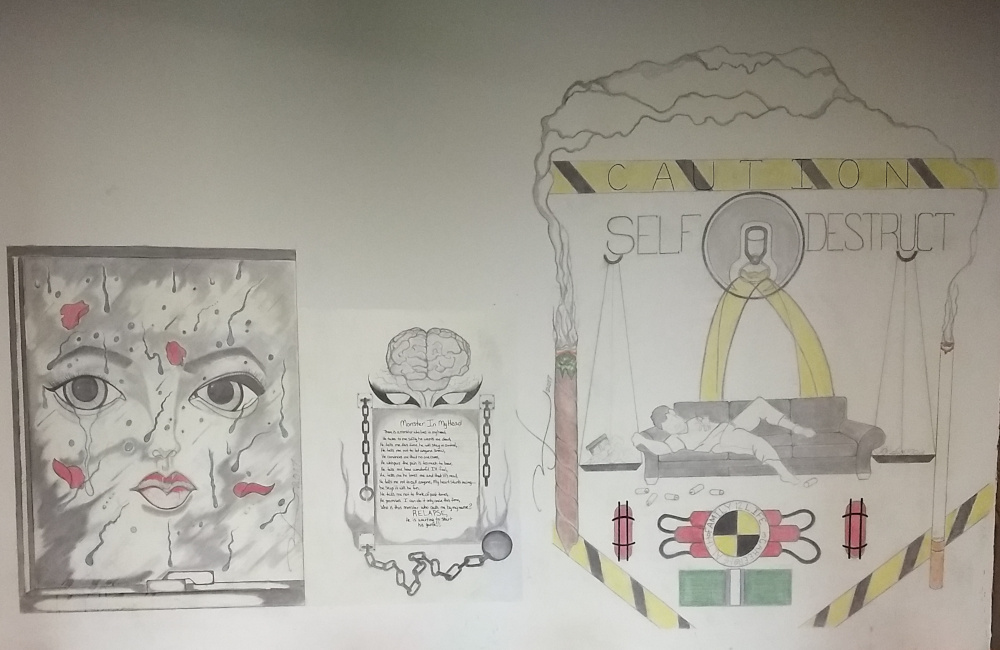 Located in the back side of the Gateway Building at 31 Water Street in Jamestown, MHA offers support groups and individual coaching for people looking to improve their lives in recovery.
---
Support Groups & Classes
---
Stay Up-to-Date With MHA